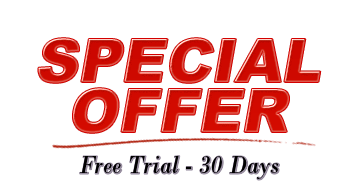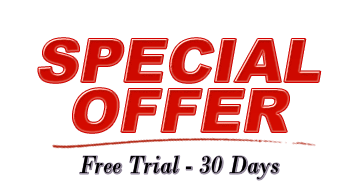 Are free trial offers really free, or is there usually a catch?  This can be an effective and legitimate marketing strategy to attract new customers.
Many free trials options are genuine.  But there are occasions when the small print has conditions that you would not agree to if you knew about or fully understood them.
It can turn out to be a win-win situation when a business has enough confidence in its product to offer a test drive. Or to provide access to a free version with basic features to encourage a sale.
Beware when you see statements such as "Risk Free Offer".  Often a free trial will have a forward date by which you must cancel or your credit card will be charged.
I learned a lesson after having a bad experience of battling for several months to cancel an auto-billing. One should only have to give minimum information, such as name and email address, until one decides to buy.
If you are required to provide your payment details upfront, you might want to take a breath and think twice before giving your credit card details.
At the very least, do research first.The internet has no shortage of stories about people who signed up thinking they were getting something totally for free and it did not turn out that way. Be careful out there!
Free Trial Offer Safety Tips
Perform due diligence via search engines and review websites.
Research the company and what people think about the product.
Don't rely on testimonials presented by the company or owners.
Find unbiased reviews by independent consumers.
Watch the Federal Trade Commission Video – be informed.
The U.S. Federal Trade Commission (FTC) has published a video that explains what you must know to avoid the downside of some free trial offers.  Consider viewing it before you sign up for a free offer of any kind, especially if they ask for your credit card details before you get access to the free trial.
Free Trials Can Cost You – Consumer Information Video –  Visit the FTC site.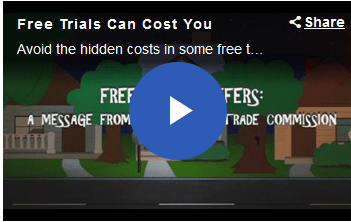 If you enjoyed or benefited reading this post, I welcome your comments on what you think about free trial offers generally and to share your experiences.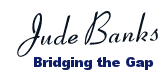 You Might Also Like: