A Federal Court, at the request of the Federal Trade Commission, ordered the temporary shutdown of Digital Altitude, Aspire Ventures, and Rise Systems Enterprises.
Charges were laid on 1 February 2018 against the owners for making false claims that members would receive "individualized" coaching to build an online business that will earn big money.
The FTC alleges that the coaching had more to do with selling higher membership levels in the defendants' multi-tiered program.
The FTC files complaints when it believes the law has been broken.  The charges must be proved in court.
The FTC Press Release dated February 8, 2018 is available to read at the Federal Trade Commission's website.
From the publicly available records, the FTC clamp down came as no surprise to many members.  Payment delays were widely reported and the company changed its banking and payment processors several times in the previous 12 months, issuing payments through what appeared to be shell companies.
From personal experience I know that when payments are slow, when banking and processing timetables are changed, when excuses are made about 'problems with merchants' and so on, it's usually time to jump off the boat before it sinks.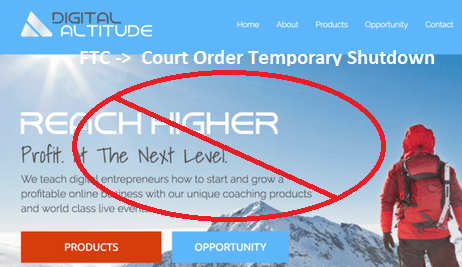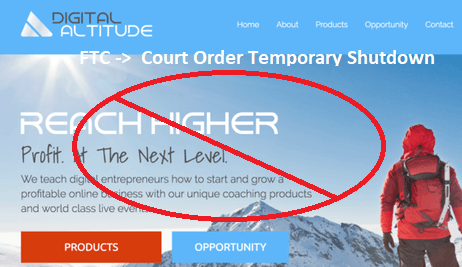 In addition to 14 companies listed in the charges, the defendants in the charges are named as:  Michael Force, Mary Dee, Morgan Johnson, Alan Moore, and Sean Brown.
I had seen the ads for Digital Altitude and Aspire promoted in Social Media.  At one point I subscribed to an email series to find out how I could earn "6 figures in 90 days or less".   I've been marketing online for a long time, so I was curious.
It didn't take long to figure out that they had no magic solution for creating income with an online business. This was a high-ticket MLM company that was selling dreams.  They offered a copy and paste method to use the advertising material of  'successful marketers' and promised it would pull in tons of leads for my business.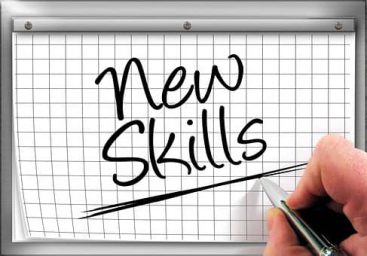 Teaching people to copy and paste ads and read from pre-written sales scripts is not my idea of "individualized coaching".
Following steps blindly without understanding why and how it works means you cannot be who you are and use your own voice when recommending something to others.
This aspect of Digital Altitude reminded me of the $200 million fine by court order against multilevel company Herbalife for deceptive advertising. They too considered teaching people to 'script read' as coaching.
I'm not saying reading from a script or copying and pasting ads provided by a company for its affiliates is bad. But it is not real coaching. If that is the main marketing training that people use, it is just parroting what the company wants you to say. The alarm bells went off and I quickly unsubscribed from further emails.
Success requires an ability to learn how to market effectively from the ground up without taking shortcuts. It's not enough to place ads in front of people. That's usually the last step in the process, yet many 'biz ops' lead with that proposition.  They dangle the carrot of making big money fast rather than focus on the inherent value of the products or services.
Where 'coaching' services are offered, find out exactly what that includes.  If you are not receiving value for what was promised, let your feet do the walking.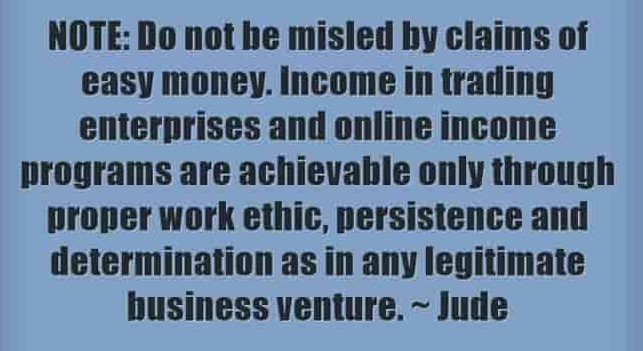 As I say throughout my website, there is no magic button to riches. Dig deep to uncover a company's business model. Stay away from anyone who promises to make you rich by a specific time frame.  That is hype and fiction!  Learn what's behind the 'how' and the 'why' of your business.
Many people dislike selling but each time we recommend something, we are selling.  Selling is a legitimate process when done with transparency and proper business ethics.
The best place I have found to learn how to earn through the internet  is HERE.
They've been paying on time, like clockwork, for over 13 years.
If you are looking for a safe environment where you can learn the ropes at your own pace and acquire the knowledge and marketing skills to succeed online, visit the link below to find out more.
Click Here To Get More Information (You Will Stay on This Site)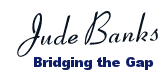 You May Also Be Interested In:
Reality Check: 7 Internet Marketing Myths
Internet Business: 5 Mistakes To Avoid
Wake Up Now (WUN) – Lawsuits
FTC vs Herbalife $200 Million Court Settlement