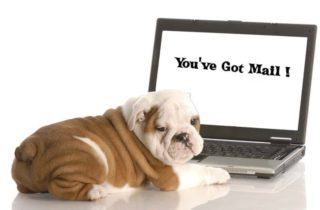 This post is about what you need to consider before choosing an Autoresponder (AR) service.
In the second part, I discuss free vs paid autoresponder tools and services.
An AR is an automated email tool. Businesses use it to send announcements and newsletters to boost sales and build subscriber relationships.
I do not know of any successful online marketer who does not use an autoresponder. It is an essential and powerful tool.