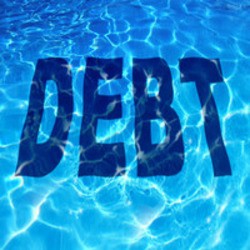 The video at the end of this post gave me shivers.
We should all strive to achieve financial self-reliance. The importance of this came home to me in 2013 when headlines around the world claimed that U.S. politicians had mismanaged the social security trust fund. They had depleted all funds in the account. They could not pay the fortnightly pension installments unless the Treasury agreed to raise the debt ceiling.
I don't live in the U.S. but I wanted to know how this could happen.