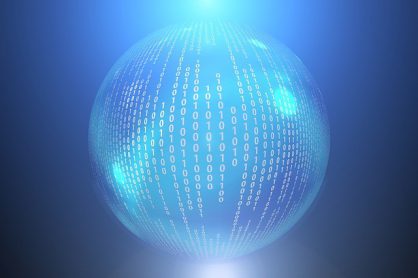 Is automation in an online business a blessing or a curse?
Automation software can help save time and effort in routine online tasks. If we can build a webpage in minutes instead of days, that is a great help. Using an autoresponder tool to communicate with our customers saves us time and repeated effort.
But we need to be aware that automation has a downside if we are not careful.   We can end up being too impersonal. Our subscribers and customers want to know they are dealing with human being, not a robot at the other end.
I have observed a disturbing trend in the way some people use automated message tools.  They are everywhere – in Twitter, Facebook, Skype, and automated emails.
You've seen them too, I'm sure, those depersonalized messages. They greet you with "Dear [tag]" with no name.  Or worse "Dear Friend".  I am not your friend.  I don't know who you are!
These days we can use software to auto-follow people or send automated tweets. It's easy to set up automated messages and make automated comments on blogs.  Even Skype has automation that makes it easy to spam.
How does relationship building work with automated software talking to each other?  It doesn't.   We run the risk of treating our followers just as people to 'market to'.
What is the point of having a large number of friends on Facebook if we don't get to know any of them?
The solution is simple.  We should keep it real.  The majority of people who join social media sites want to interact with people, not robots.
~Jude