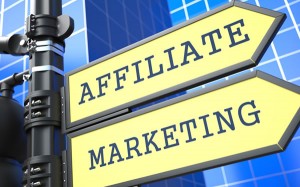 Affiliate Summit has been connecting affiliate marketers for 15 years. The summit holds two conferences each year and additional niche-focused events from time-to-time.
If you are an online marketer, or aspiring to be one and happen to be in Las Vegas or nearby, or need a reason to travel there, the next conference will be held:
Location:  Las Vegas, Paris Las Vegas Hotel
Dates:      27 – 29 January, 2020
To date, each event has sold out in advance.
If you missed last year's conference, below is a video of a presentation by Neil Patel, co-founder of Crazy Egg, Hello Bar and KISSmetrics. He helps companies like Amazon, NBC and others to grow their sales revenues.  He speaks about affiliate marketing, future trends in advertising methods and using social media to improve sales conversions.
In the 2020 conference, 6000 attendees are expected from 60 countries, including 75 expert speakers.  Find more info about upcoming conferences by visiting the Affiliate Summit website.